InBrace Hidden Braces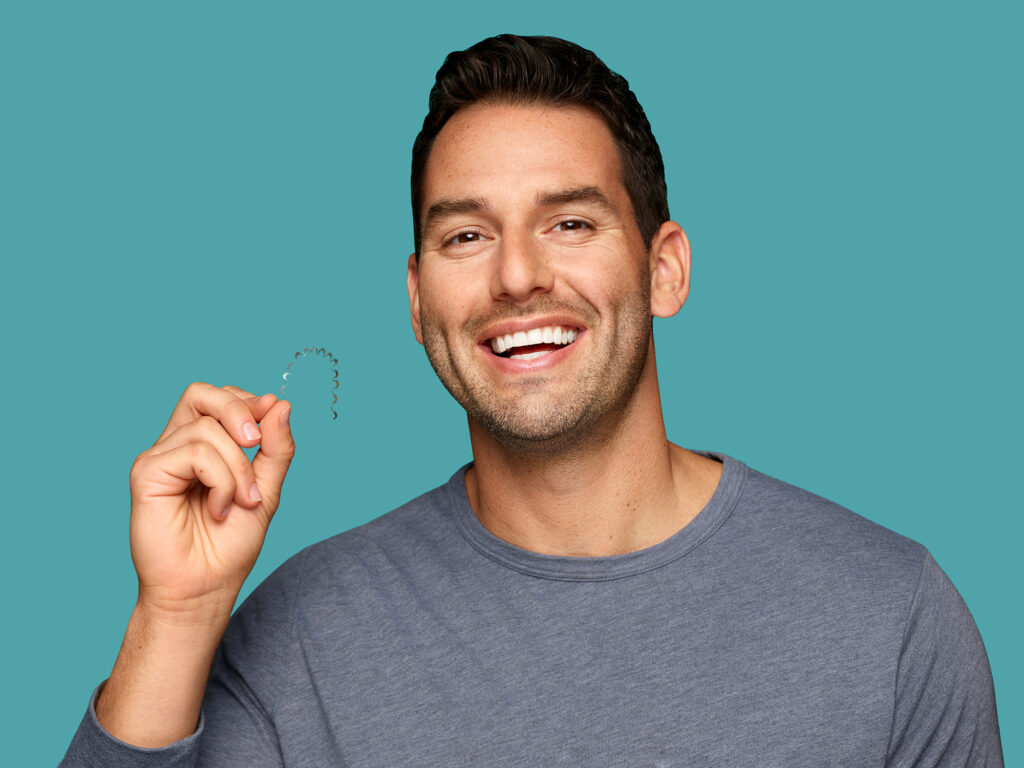 No Visible Wires and Works Behind the Teeth
With the advancements in technology, braces have changed from metal brackets on your teeth to lingual. These hidden appliances are affixed behind our clients' teeth and cover almost all of their orthodontic needs with just one treatment plan!
The InBrace™ system at The Hills Orthodontics offers a unique approach for those who want straightening without traditional wires or elastics holding it together—it works better than you could imagine because these invisible fixtures hold securely onto each individual's jawline while providing optimal support where needed most:
Benefits of InBrace Hidden Braces
HANDS-FREE MAINTENANCE MEANS YOU'RE NOT TRANSFERRING BACTERIA AND GERMS INTO YOUR MOUTH
With InBrace™ lingual braces, you can get a straight beautiful more functional smile without anyone knowing that braces are hiding behind your teeth. InBraces™ are discreet and functional. They straighten your teeth without revealing the truth behind them!
HANDS-FREE MAINTENANCE MEANS YOU'RE NOT TRANSFERRING BACTERIA AND GERMS INTO YOUR MOUTH
Another convenience with InBrace™ is that it's easier to avoid transferring bacteria or germs from your hands into your mouth! You're not touching your appliance, taking them out, and putting them back in everytime you eat like you do with clear aligners like Invisalign® or other removable aligners. Plus braces that are permanently affixed eliminates the worry of losing your orthodontic appliance and prolonging your treatment.
BRUSH AND FLOSS EASILY
The first thing patients ask when they're getting braces is how their oral hygiene routine will change. With InBrace™ Smartwire, practicing good teeth-care has never been easier! Unlike the tight spaces between conventional wire brackets that make flossing difficult and frustrating— you will have the area to clean as needed and floss with only minor adjustments and brush just as usual. You also do not have to worry about those dark squared some patients have after removing the metal brackets from traditional braces!