$1000 Discount for New Patients
What To Expect
On your first visit, you will meet with the doctor and we will discuss your concerns and formulate a treatment plan. Be prepared to have records taken, including photos, xrays and digital impressions of your teeth. Our treatment coordinator will then work with you develop a payment plan that works with your budget. We look forward to you becoming part of our practice!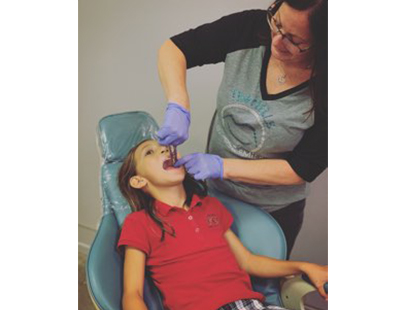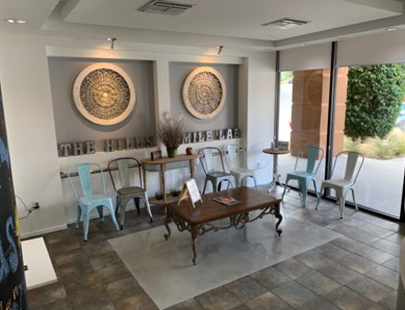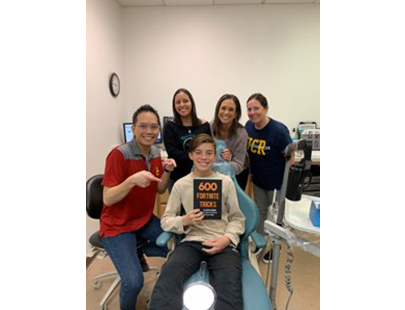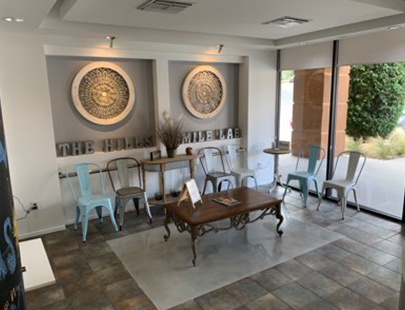 Our Patients
The Doctor is wonderful as is the staff. Very honest and sincere and no pushing. Very clean facility and everyone was very professional. the doctor takes his time to sit and explain the process and the treatment plan!
Mita B.
I came in for a consultation for Invisalign. Doctor Luong was very friendly and he really seemed to care. The staff was so welcoming, caring and I didn't feel any type of pressure to decide on anything that day. And let me tell you about the fresh baked cookies! What a added bonus and so delicious!
Savannah R.
My experience at Hills Smile Lab was amazing. My teeth have changed so much thanks to Dr. Lee! Both Dr. Lee and Luong are very skillful in what they do. And the office! The office is modern and top of the line, especially with their technology being so advanced. I feel like I am in the future getting my teeth done here. The staff is friendly and makes you feel at home which I know isn't always a given. If you want the best results, come here! You won't regret it.
Mai L.
I loved working with both the doctor's. they were patient and kind and treated me with respect. would fully recommend using them if you need orthodontic work.
LeeAnn L.
I wish I can give Dr. Lee 10 stars! I love going to my Orthodontist appointments. Dr. Lee is professional, kind, and very informative about my teeth. The staff is also very friendly and are always ready to answer any questions I have! I highly recommend going to Dr.Lee!! You will be very happy with your experience.
Tanaeya M.
This place is seriously the best. The people that work here are the sweetest. They truly care about their patients and it really shows. I don't love wearing braces, but I look forward to my appointments because the Hills Smile Lab is such a fun environment. 10/10 would recommend
Samantha G.